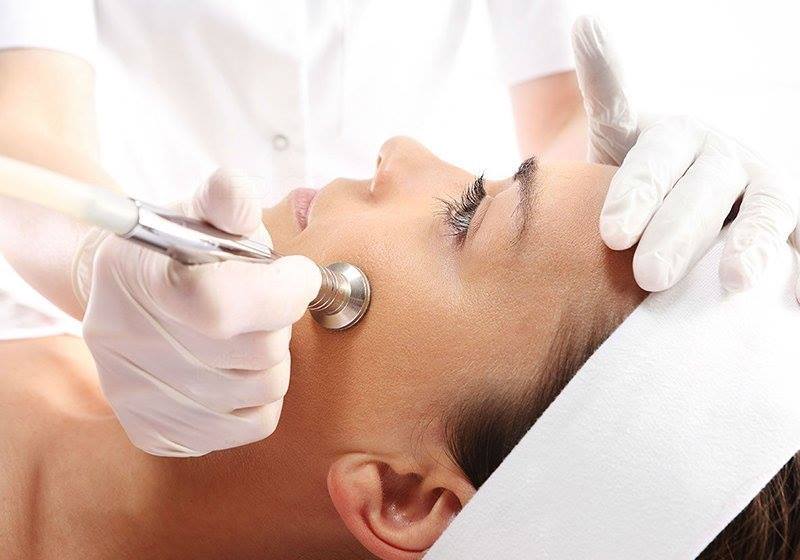 17 Μαρτίου 2018
Diamonds are a woman's best friend!
For a beautiful skin with clean pores free of sebum and impurities, microdermabrasion with diamond offers deep medical cleansing!

Gives shine from the very first session without injuries!
Completely painless and pleasant treatment for every skin type and age!
Cleanses and regenerates the skin in depth, while also activating collagen production, with an immediate return to your activities immediately after application!
?>