Matoula Clinic
Dermatology Clinic
The skin is the mirror of our health, since our physical and mental balance is reflected through it.
Matoula Clinic
Orthodontic Clinic
Since ancient times and even before the human species developed dialectic, the smile was one of the first signs of communication.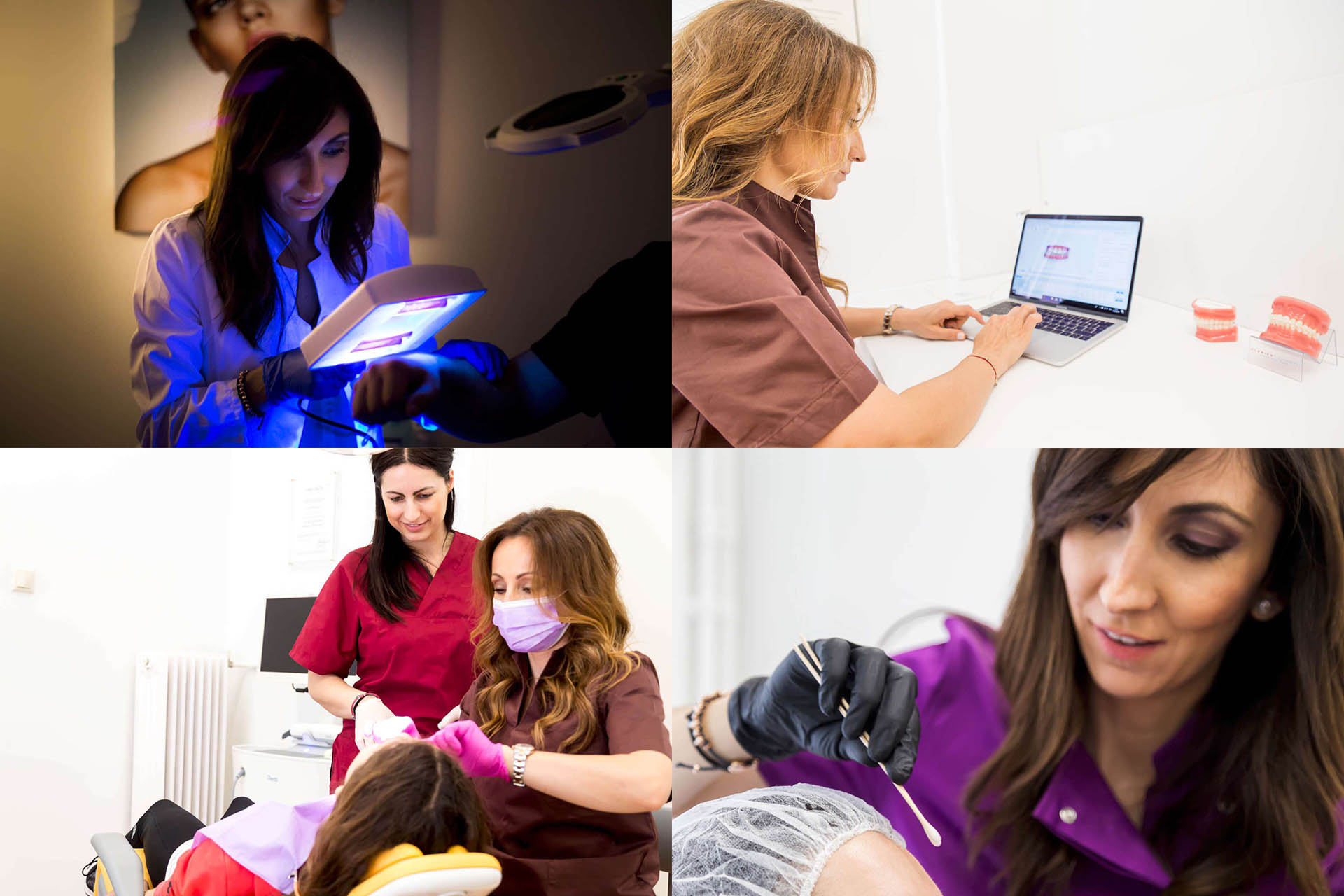 Matoula Clinic | Medical Center
Theoni Th. Matoula MD, MsC
Military Doctor
Dermatologist – Venereologist for adults & children
Curator of the Dermatology Department. 251 Air Force General Hospital, Retrained in Hair Diseases and Pediatric Dermatology at Univ. Charité in Berlin
Dr. Matina T. Matoula
Specialist Orthodontist
Degree University of Athens, Specialized in Germany, Phd Doctor of Orthodontics Univ. Glessen Germany. She is a member of the World Orthodontic Society, the European Orthodontic Society and treasurer of the Society of Orthodontics and Maxillofacial Study and Research.
Matoula Clinic
Our Clinic
The Clinic was created by the military doctor Theoni Th. Matoula, Dermatologist – Venereologist and Dr. Matina Th. Matoula, Specialist Orthodontist, with many years of experience in the field.
Our clinic provides high-level services in Clinical Dermatology for adults and children, Aesthetic Dermatology and Dermatosurgery and specialized Orthodontic care for adults, children & teenagers dealing with the full range of Orthodontic and Oral problems.
In a modern and elegant space in the heart of Athens, the clinic has approved and innovative equipment that complies with the standards of cutting-edge technology, serving any need of each patient.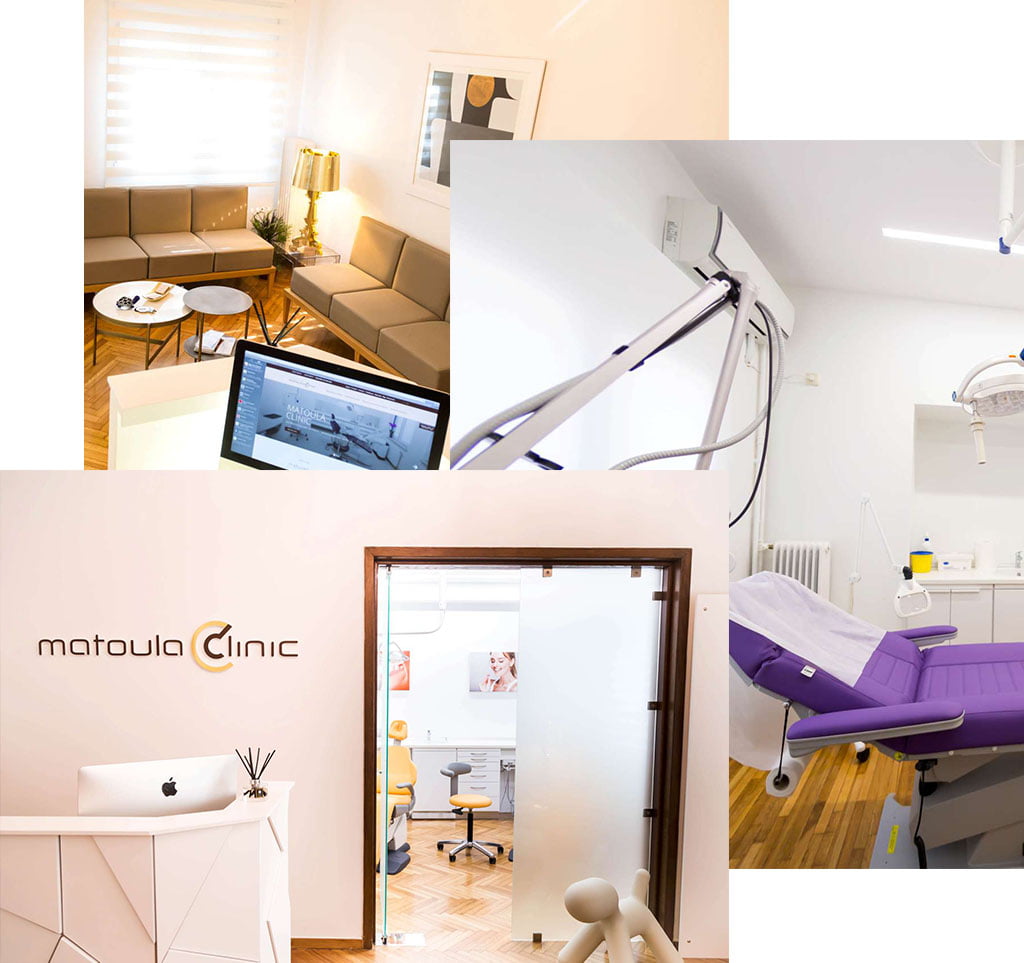 Recent Articles
Read news from our blog
Testimonies
What Our Patients Say About us
I visited Dermatologist Theoni Matoulas for a personal issue. I find her to be an excellent doctor with a lot of knowledge, who found an immediate solution to my problem. I highly recommend her!
I didn't leave my smile to chance, don't you either. Excellent services, amazing results, reasonable prices!
A friend introduced me to Mrs. Theoni Matoula and I visited her for my hair loss. I admit that she examined me in detail and after 8 months I can say that not only has the image of my hair changed, but it has helped a lot or the same in my psychology! Above all she is a really good perso, but also a proper scientist! I thank her very much!