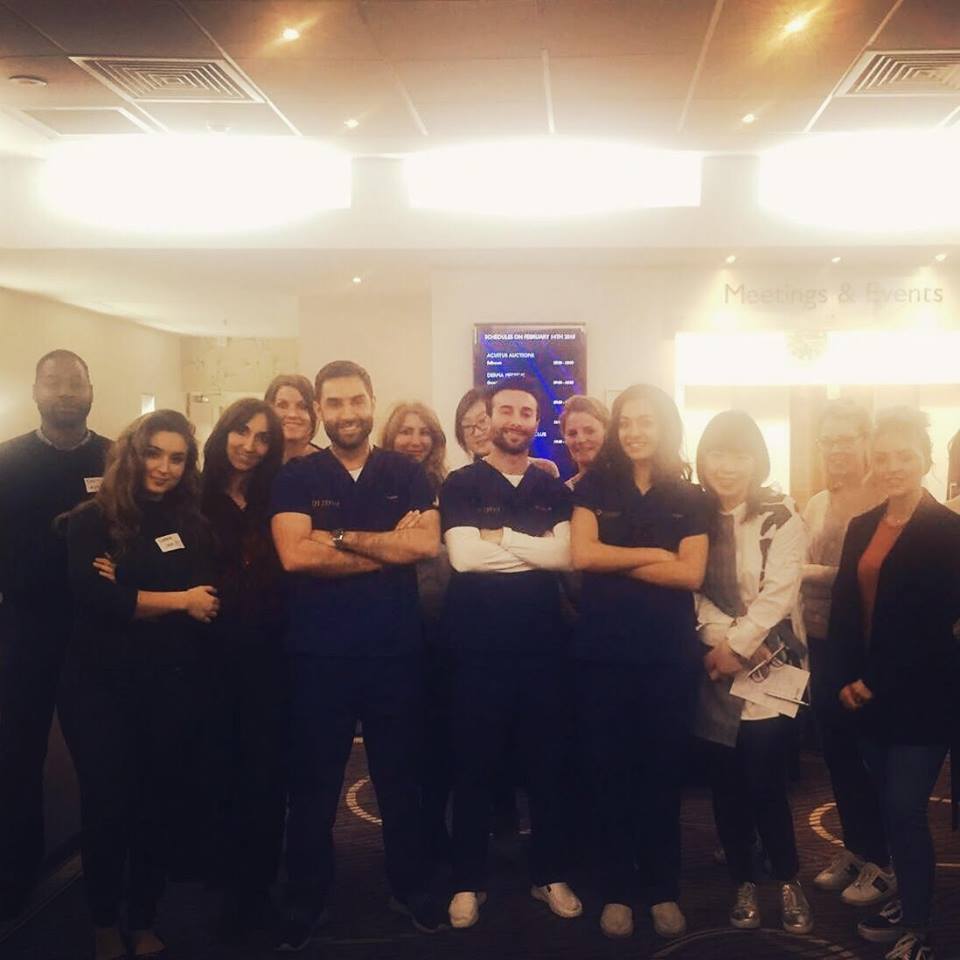 20 Φεβρουαρίου 2018
Hands-on training to the new injection techniques!
Dermatologist Theoni Matoula in London, February 13-14, 2018, in a hands-on training in the new injectable techniques!
Aesthetic Training Academy, the most advanced in antiaging methods, as well as improving the physical characteristics of a person, with injectable treatments (Botox, hyaluronic acid). Regarding injectable techniques, the dermatologist must be officially certified.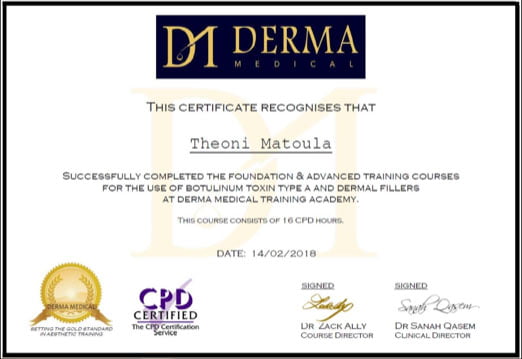 ?>