Local thickness – Lipolysis
Matoula clinic | skin & hair medical center
Injectable lipolysis is the only safe non-surgical option for the treatment of local fat in problem areas.
It can be applied to almost the entire body to dissolve fat reserves, signs in which fat does not disappear despite diet and physical exertion.
The patient is advised to follow a diet and exercise program in order to achieve the desired result.
Σημεία εφαρμογής
Μπράτσο, μασχάλες
Παρειές, Στηθός
Κοιλιά
Μέση, ψωμάκια
Οπίσθια
Γοφοί
Εσωτερικό των μηρών
Γόνατα
Προγούλι
Ποιος είναι ο τρόπος δράσης της λιπόλυσης;
Χρησιμοποιείται ένα σύνθετο μικροζελατινώδες ενέσιμο διάλυμα που περιέχει δεσοξυχολανικό οξύ, με στοχευμένη λιπολυτική δράση. Έτσι, η δραστική αυτή προκαλεί καταστροφή των λιποκυττάρων, απ' όπου απελευθερώνονται νερό, το οποίο απεκκρίνεται μέσω των νεφρών και τριγλυκερίδια, τα οποία μεταβολίζονται στο ήπαρ.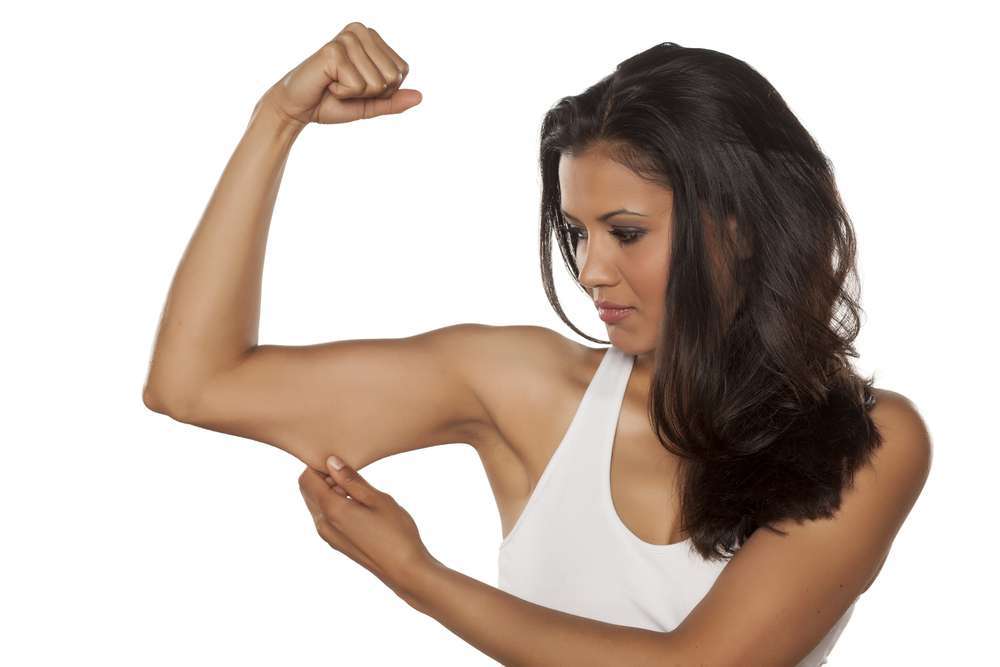 Matoula clinic | skin & hair medical center
Localized fat – Lipolysis
Is it painful treatment and how many sessions are required?
Intralipic treatment is painless, effective, non-invasive (1-2 injections) and a safe method.
The number of sessions depends on the extent of the fat store and the final goal of its correction. Usually 2-5 sessions are required, which are held per month.
Are there any adverse reactions immediately after treatment?
Injectable lipolysis is a non-invasive procedure, after the application of which the patient can return to his daily activities.
The area in question may redden and develop a slight swelling (swelling). Also, it can present a small hematoma on the site. All of the above, fully and automatically subside within a few days.