Body mesotherapy
Matoula clinic | skin & hair medical center
Body mesotherapy
What is body mesotherapy?
Mesotherapy for the correction of cellulite is performed with the technique of injectable mesotherapy. It is a simple process in which we inject various substances with the help of very thin needles deeper into the dermis. Dermatologist Dr. Theoni Matoula, designs the appropriate treatment protocol, depending on the needs of each body, and selects the substances to use on a case-by-case basis.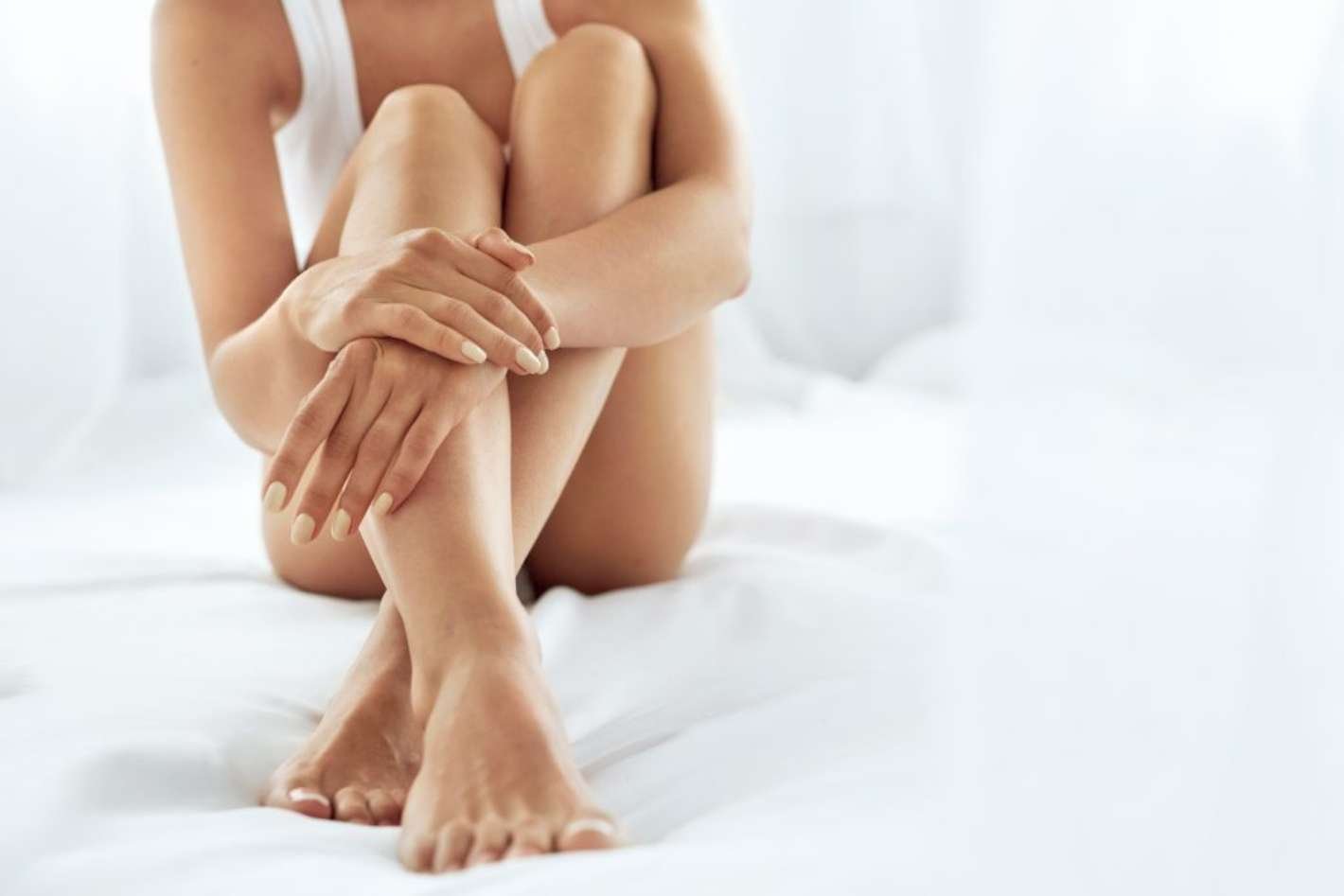 In which areas is mesotherapy applied?
Body mesotherapy is mainly indicated on the thighs, buns, abdomen to correct cellulite.
Special mesotherapy cocktails for tightening are even applied to arms and knees, where relaxation is often observed.
How many sessions are required and when are the results of the treatment visible?
Usually 6-8 sessions are needed for mesotherapy of cellulite with an interval of 7-15 days depending on each case, while for tightening usually fewer sessions are needed. The results of the treatment are visible from the very third session.
The patient is also recommended to follow a diet and exercise program in order to achieve the final desired result.