Botulinum toxin injections
Matoula clinic | skin & hair medical center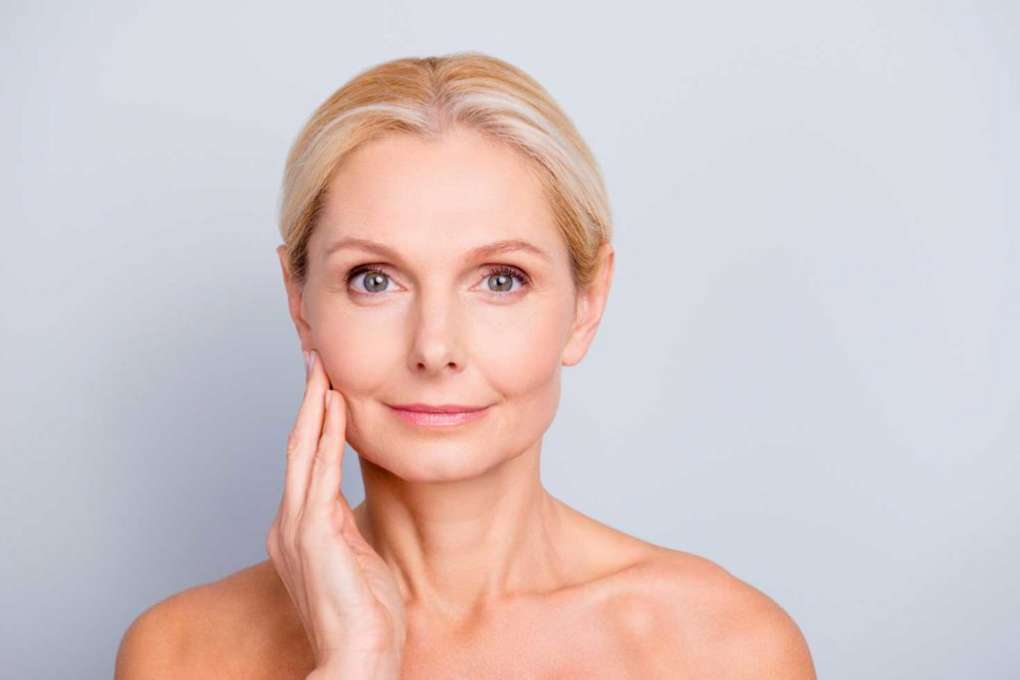 Matoula clinic | skin & hair medical center
Injections of botulinum toxin
Is it painful treatment and to which areas can they be applied?
The treatment is simple and painless. In some areas of application where the treatment is more painful, such as palms-soles, it is preceded by the application of a coolant spray or the application of local ice therapy in order to make the application almost painless.
Areas of application of herbal toxin injections are:
Mesofro
Forehead
Crow's feet (around the eye)
Bunny lines (wrinkles on the sides of the nose)
Gummy Smile (gingival smile)
Hypertrophic masseur muscles
Armpit hyperhidrosis
Hyperhidrosis of palms- insoles
Neck
How long do the results last and what are the instructions after the treatment?
The action of the drug begins after a few days, so the results are visible from the 3rd day to the 15th day after application. The duration of the action of the drug depends on the body, its habits as well as the area of application. In general, the duration ranges from 4-6 months.
We recommend
Avoiding gymnastics and too high a temperature in the facial area (hair dryer)
Avoid friction of the area
Avoid alcohol for the same day
Stay in an upright position of the face for 4 hours