Chemical peels
Matoula clinic | skin & hair medical center
What are chemical peelings?
What are the indications for their application?
Dull, tired and dehydrated skin
Freckles and other discolorations
Melasma
Wrinkles, photoaging
Acne scars
Acne
As a preparation before other treatments, with the aim of increasing the duration of their effect
What kind of chemical peeling is suitable for each case and how many sessions are needed?
There are light, medium-depth and deep peelings. The doctor, after discussion and appropriate study planning, will choose what is the appropriate peeling for your case. Depending on the depth of the peeling and the needs of the skin, the number of sessions is also judged, which ranges from only 1 session to 3 or 4 sessions.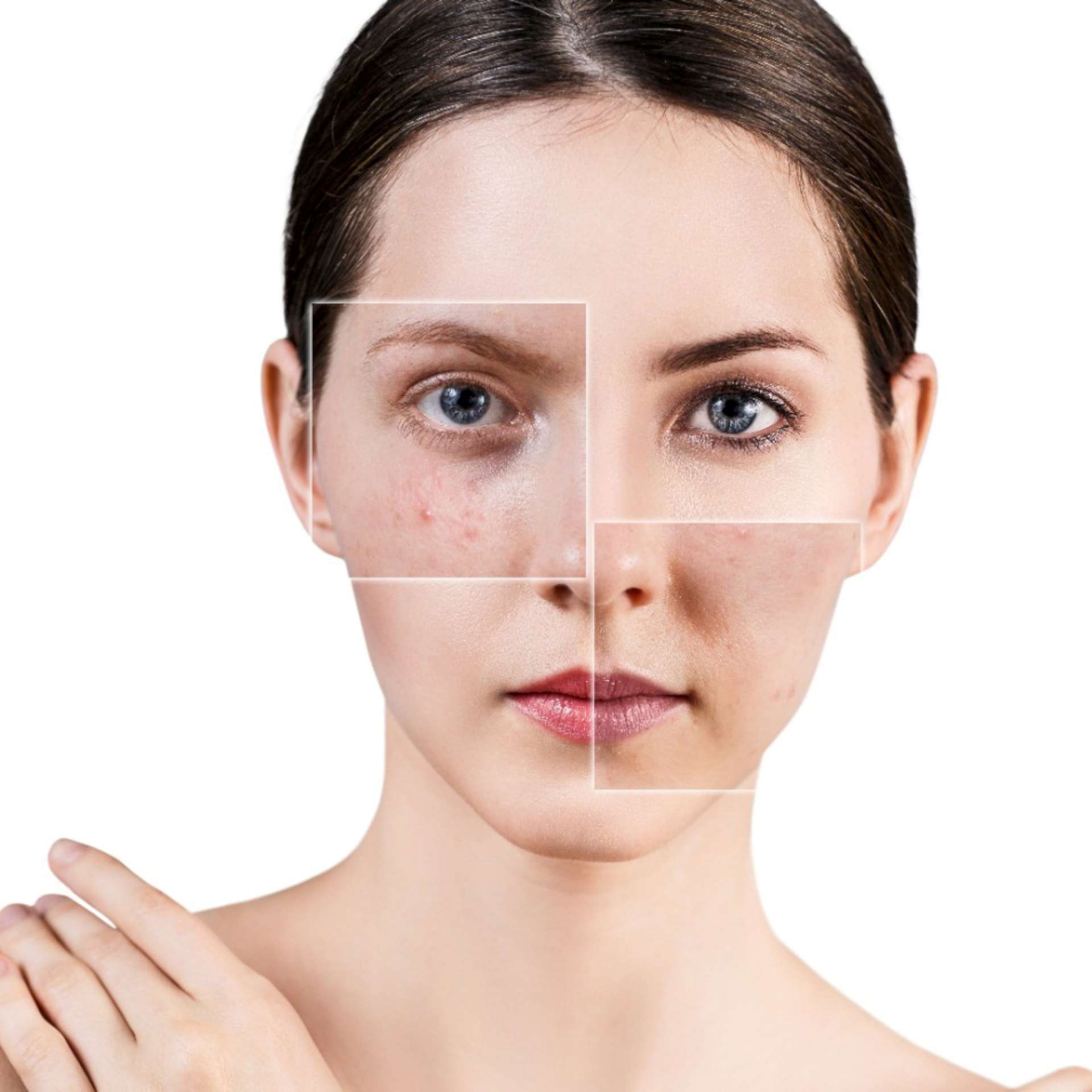 Matoula clinic | skin & hair medical center
Chemical peelings
What to expect immediately after treatment and in the following days?
What are the instructions after treatment with peelings?