Autologous mesotherapy
Matoula clinic | skin & hair medical center
What are the indications of autologous mesotherapy on the face?
Hydration of the skin
Correction of fine wrinkles and expression wrinkles
Prevention, anti-aging
Improvement of skin texture
Glow – skin brightness
Miniaturization of dilated pores of the skin
How many sessions are required and what are the side effects?
The number of conferences is determined on a case-by-case basis. Usually, it takes 1 to 2 sessions with an interval of 3-6 months, while the results last from 6 months to a year.
This is a completely safe treatment in which the possibility of allergic reactions is almost eliminated due to the fact that the autologous serum is produced by the patient's own cells. Mild swelling, redness or bruising subside within 1-3 days.
The patient immediately returns to his daily activities due to the zero recovery time of the above procedure.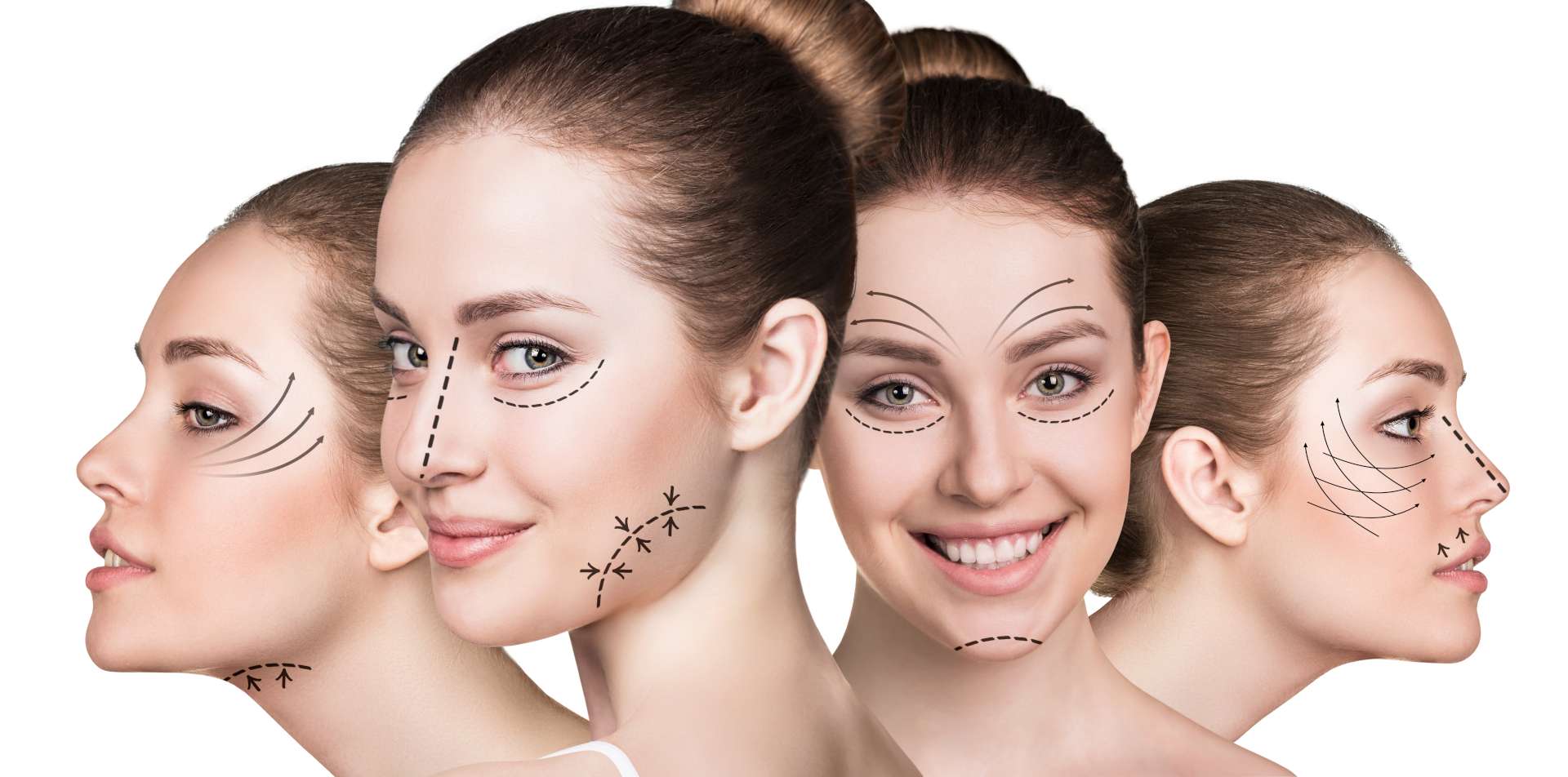 Autologous mesotherapy
What is the procedure of autologous mesotherapy?
The method is simple and relatively painless.