Heterogeneous mesotherapy
Matoula clinic | skin & hair medical center
What are the main indications of mesotherapy?
Anti aging
Prevention of wrinkle formation
Correction of fine wrinkles
Acne scars
Discolorations – Melasma
Tightening of face – neck – décolleté
Mode of action of mesotherapy
With the technique of multiple, we create many small channels in the skin, through which the various active substances can penetrate and reach the dermis.
There, these minor injuries mobilize healing mechanisms, thus promoting the activation of fibroblasts and the production of elastin and collagen.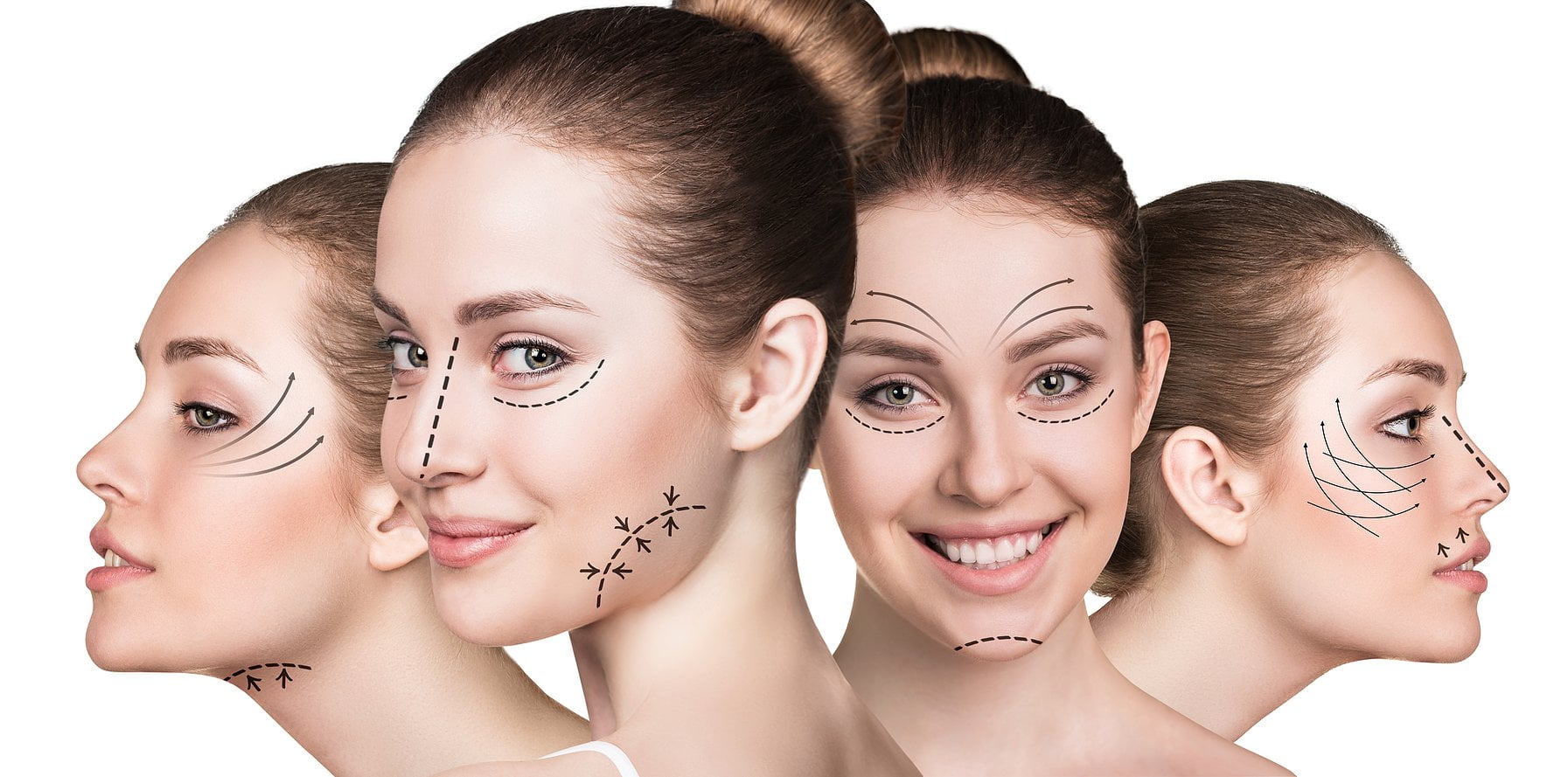 Matoula clinic | skin & hair medical center
Heterologous mesotherapy
Are there complications from the treatment and what is the number of conferences required?
There are no complications. In some patients, a few small bruises may be caused, at the points of, which subside in 2-3 days.
The number of conferences is determined by the patient's expectations as well as the needs of his skin.
Is the treatment painful?
The use of local anesthetic cream makes the treatment well tolerated, while immediately after application we place a cool patch or a mask, to relieve a burning sensation that often exists.