Hyaluronic acid implants
Matoula clinic | skin & hair medical center
Hyaluronic acid implants
What are hyaluronic acid implants?
Hyaluronic acid dermal implants are a non-invasive aesthetic procedure to restore the correct proportions of the contours of the face, deep acne scars, deep wrinkles and grooves.
Hyaluronic acid exists naturally in our body and gives our skin firmness and freshness. Over the years, the production of hyaluronic acid decreases, resulting in the formation of wrinkles, the appearance of tired and sagging face as well as the reduction of the volume of the lips.
Hyaluronic acid implants are extremely similar to the hyaluronic acid present in our body and offers the lost volume, filling the wrinkles, emphasizing the contour of the face and giving a fresher, more relaxed look.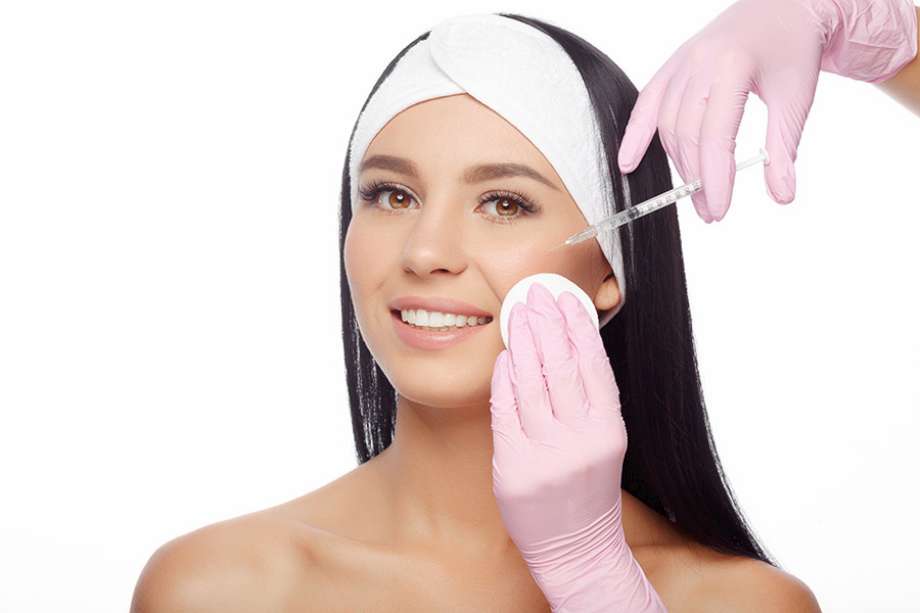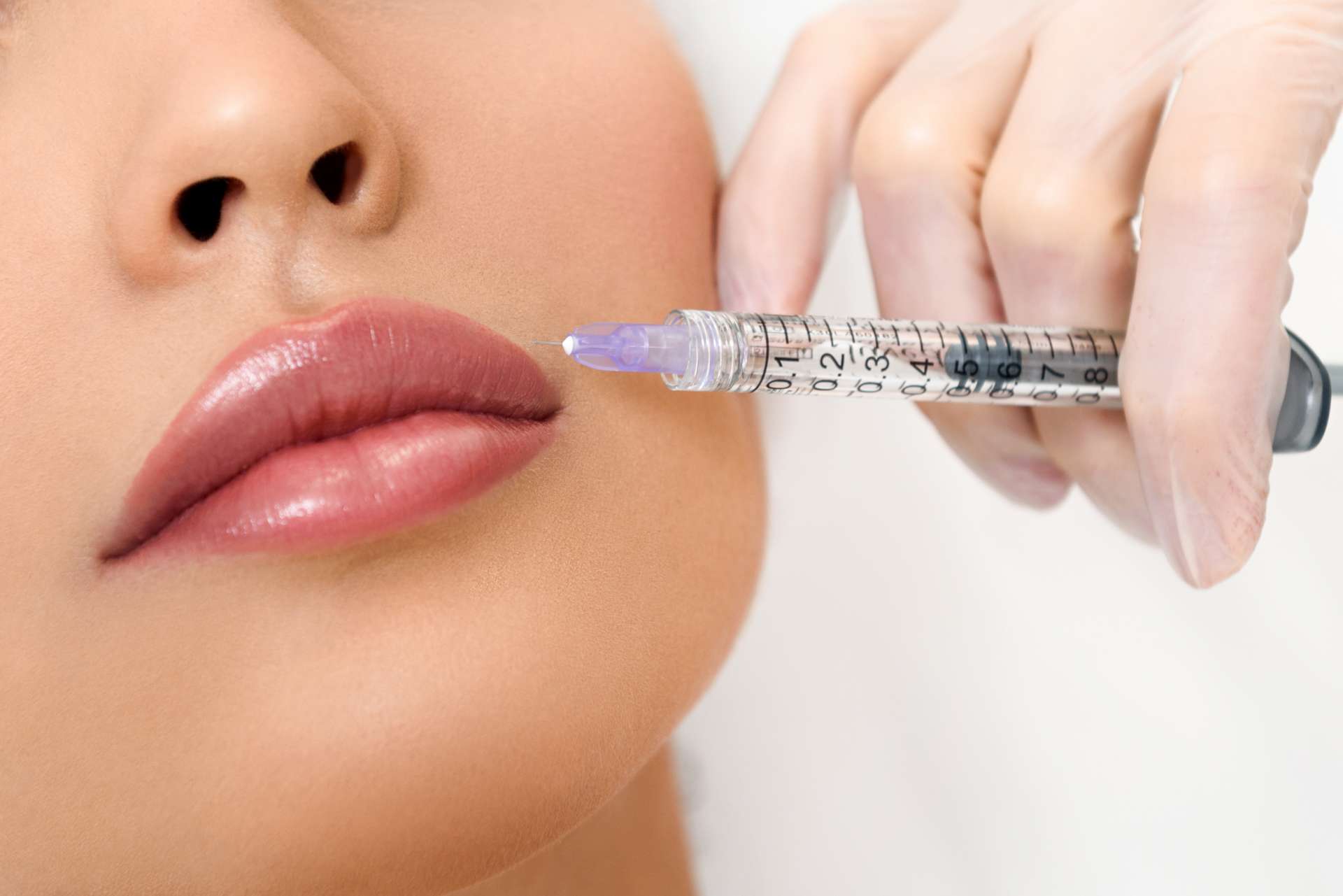 Matoula clinic | skin & hair medical center
Hyaluronic acid implants
Is the treatment painful and in which areas can it be applied?
The treatment is almost painless, as in our clinic we use approved hyaluronic acid products that also contain lidocaine making the treatment painless.
Hyaluronic acid implants can be applied to improve
The nasolabial groove
The contour of the face
Of cheekbones
Lips
Of the mesophryus
Of the chin
Nasal
Are there side effects after treatment and how long do its effects last?
Side effects are usually not observed.
Sometimes there is a risk of developing a mild edema or mild bruises (inks) at the site where the injection is given.
The treatment – depending on the area of application – lasts about 30 minutes and the patient can immediately return to his activities. The result is immediately visible and lasts a year (it depends on the area of application).
The application by a qualified dermatologist guarantees a completely natural result without risk of altering the facial features.