Matoula clinic | skin & hair medical center
Venereology
Warts
Genital herpes
Gonorrhea
Syphilis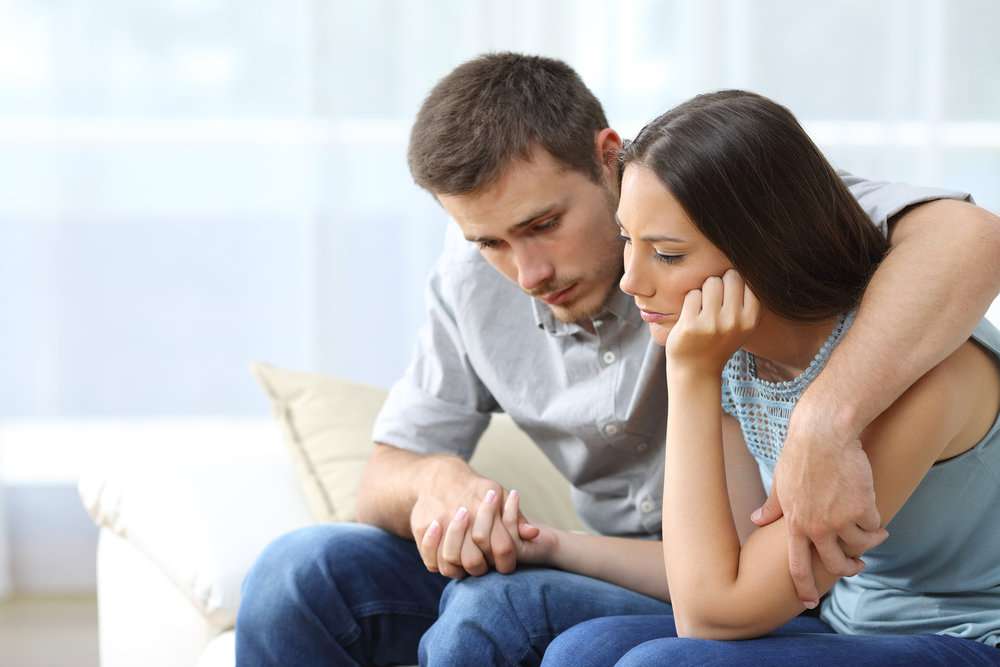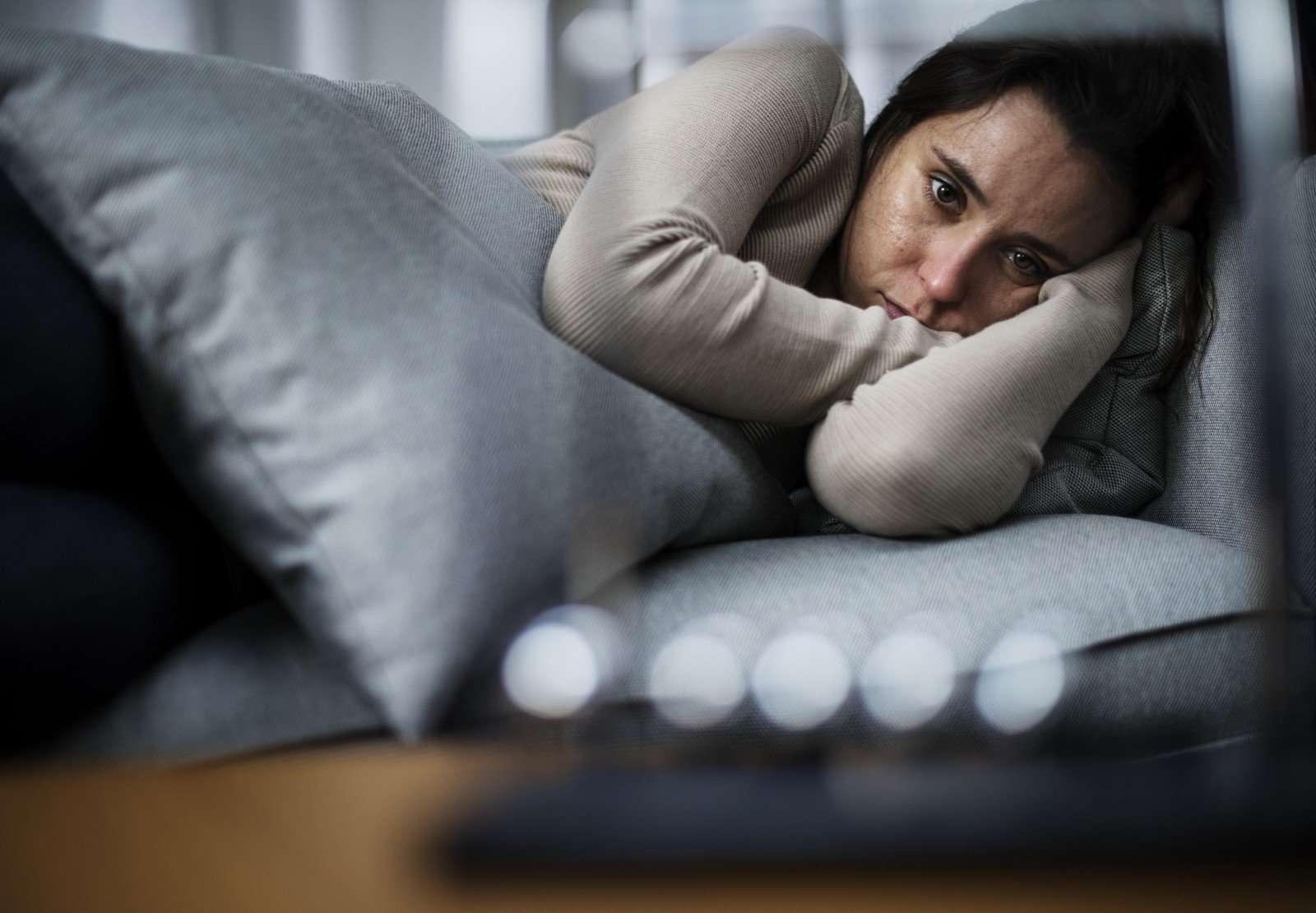 Venereology
Warts
It is a viral infection from the Human Papilloma Virus (HPV). It is the most common sexually transmitted disease, in which damage is caused to the external and/or internal genital organs.
The diagnosis is based on the clinical picture and the dermatologist, after examining in detail the entire area that may be affected, suggests the appropriate treatment, depending on the clinical case. The aim is the disappearance of the effects and consequently the reduction of the viral load.
There are many methods of treating warts. Depending on the number, location and size of the lesions, the doctor follows the appropriate treatment plan in order to achieve the best and shortest therapeutic response, without recurrences.
Our clinic has the most modern technology laser machine, with which the warts are destroyed without leaving any marks and without the creation of unsightly scars in this sensitive area, which are created by older methods.