Pediatric Dermatology
Matoula clinic | skin & hair medical center
Pediatric Dermatology deals with the diagnosis and treatment of skin diseases in infants, children and adolescents. The diagnosis of skin diseases at these ages presents several peculiarities, either due to different physiology of children's skin or due to symptoms that occur only in childhood.
Our doctor, having specialized in one of the largest and most famous Pediatric Dermatology centers in Europe, provides comprehensive treatment for congenital skin diseases, hereditary skin diseases, autoimmune skin diseases, pigmentation disorders as well as hair diseases of infancy and childhood .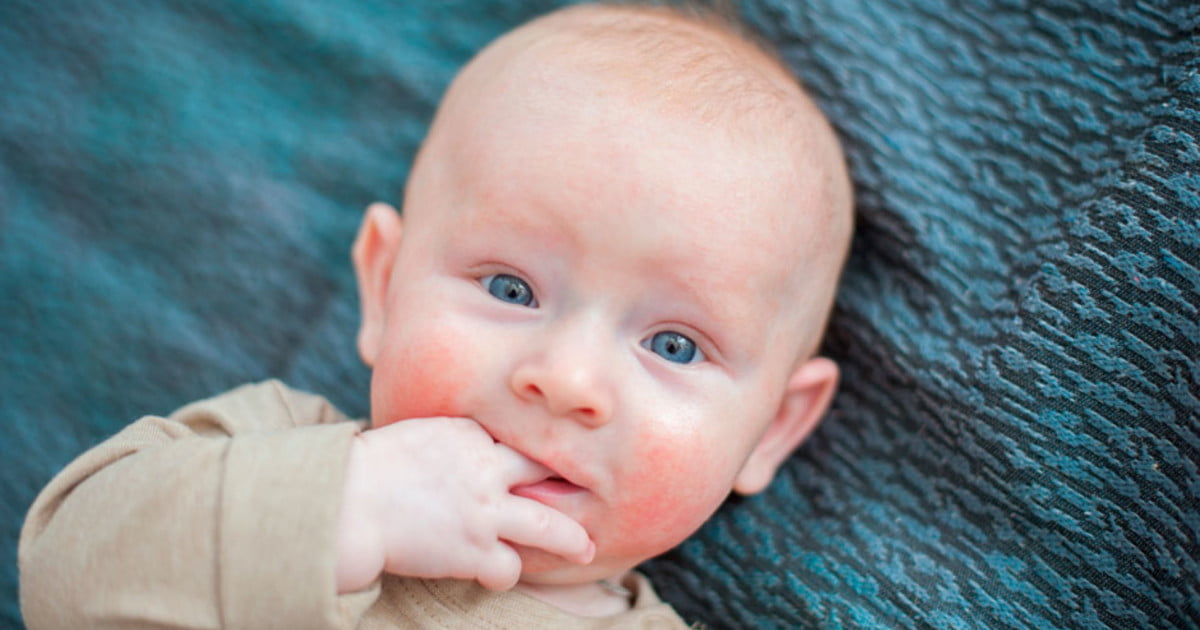 Pediatric Dermatology | Matoula clinic
Skin diseases
The most common skin diseases in children are the following
Atopic dermatitis
Seborrheic dermatitis
Ants
Molluscum contagiosum
Mycosis
Dermatitis insipidus
Baby acne
Hemangiomas of infancy
Viral skin infections
Infectious wax
Contact dermatitis
Pediculosis
Melanocytic nevi
Pediatric Dermatology | Matoula clinic
Atopic dermatitis
It is the most common type of eczema in childhood and is characterized by itching, dry skin and inflammation. It has flare-ups and flare-ups, while these children, due to a disorder of the immune system, tend to develop allergies, asthma or skin infections.
There is usually an inherited family history of atopy and the majority of children improve over time. A small percentage of patients remain atopic in their adult life.