Adult Orthodontics
MATOULA CLINIC | INVISALIGN CENTER
You can start orthodontic treatment at any age.
Are you an adult and hesitate to smile because you don't like something about your smile? Do you think that the age to undergo orthodontic treatment has passed after your teenage years?
We are here to tell you, that everything is possible at any age!
You can start orthodontic treatment at any age. In an adult, however, tooth movement occurs more slowly and tooth extractions are needed more often.
Because there is no longer growth, as in children, orthodontic appliances are not sufficient to correct the facial skeleton.
Then the solution is given by a combination of orthodontics and maxillofacial surgery.
Also, in addition to aesthetic reasons, an adult seeks orthodontic treatment for therapeutic reasons (tooth movement due to periodontal disease, problems with occlusion, discomfort from the temporomandibular joint).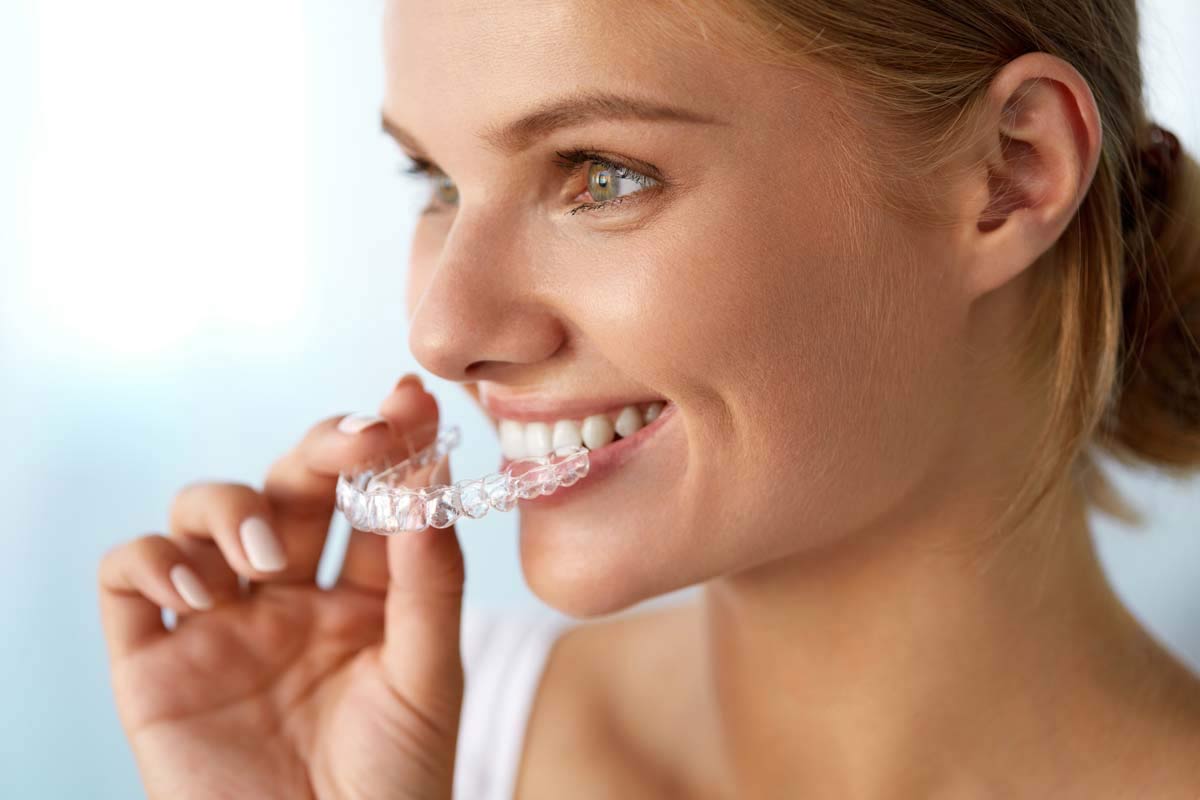 MATOULA CLINIC | INVISALIGN CENTER
Αdults Orthodontics
Usually, in adults we use "discreet" orthodontic appliances.
In addition to the solution of ceramic brackets where they are transparent, we also have other methods for an "invisible" experience and ideal for our adult patients.
1. Linguistic method
New innovative method in which the braces are welded from the inside of the teeth, making them completely invisible. They are individually manufactured (cast) for each patient by a laboratory in Germany. The companies we work with for this language method are Incognito & WIN.
New method without braces in which successive transparent braces are made and placed in the mouth by the patient, achieving a very good final result.
The doctor is certified for both techniques, which she has been using for over 10 years with excellent results.